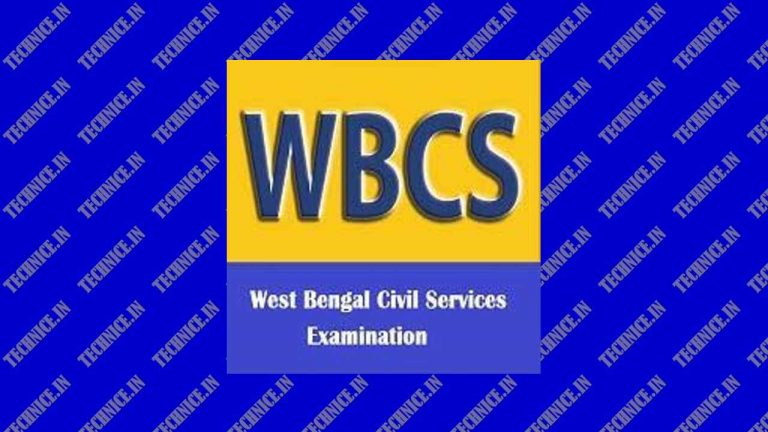 Error in Firefox
Error in Chrome
Are you ready for applying WBCS? OK form fill up has been started from 10th November, which will be opened till 30th November 2017 Midnight. But you may find some unusual problems when trying to filling up your form.
To get rid of these you may go through this guide.
Form Fill Up Last Date Extended
Browser Security Warning:
When you trying to access the PSC website https://www.pscwbonline.gov.in you will see the error message (above images) in all browsers. This is because of expiration of the website's SSL security certificate, which expired on 2015 and this is 2017! Psc is too poor to buy a certificate!!! So the browser detecting the site as a fraud and malicious site and showing you the warning.
Now when you see this error
Firefox:
See this image
Click on "I Understand the Risks"
Then Click on "Add Permanent Exception"
Now you can proceed to the site.
Chrome:
For Chrome click on the red circled area, and proceed to site.
Problems In Logging in:
After you register yourself (One Time Registration) in this site you have to log in with your username and password. Each time you complete your work after login log out properly, that is clicking logout link, don't close browser window and don't turn off computer suddenly. If you can not logout properly then when you will try to login agail you may face problems like blank page and blank application form.
If You See Blank Page:
If you can't login to site or found blank page after logging in go to your browser settings and clear all cache, cookies and history.
I hope your problem will be solved.
For more info please comment bellow this post