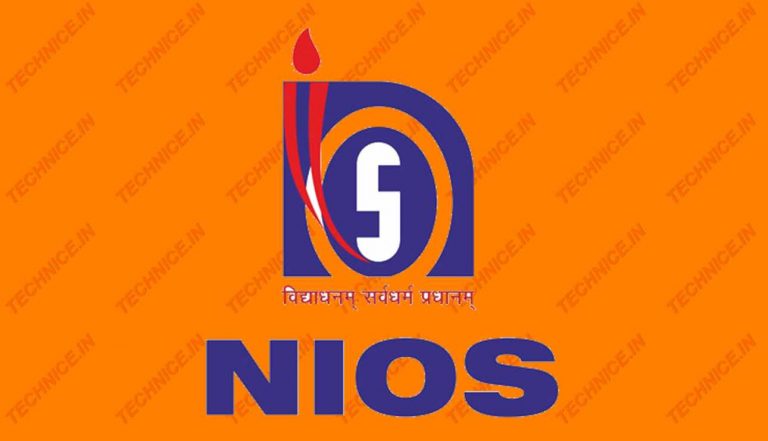 NIOS Started dled programme for in service teachers. If you registered in this programme then you have to Register in SWAYAM Platform for study materials and interactive video courses.
As you can see in the above notice that it's mandatory for all candidates.
To register go to
www.swayam.gov.in
and sign up using
email, google, or facebook.
I hope you already registered yourself at swaym. Now you have to do a little task.
After Sign Up You Have To Upload your photo and sign, enter your course details and University details to do this follow these steps:
Log In To Your Account:
At first log in to swaym using your id and password.
Click on the down arrow see image.
You will see three options click on the update profile option.
You will see this menu.
Then fill out the spaces with relevant texts as your name etc. Now click update. Then click Additional Information. Write your address, phone, D.O.B. etc. Click Photo and signature details, upload your photo and sign (size should be larger than 20kb, and smaller than 150kb). After uploading photo and sign head on to institutional details. Click on yes, browse university names and select NIOS.
In The courses section you can see your 1st semester course details.
If you cant see your course names then
Go to dashboard and add your own courses. Now you are done. You can see your courses clicking my courses.
Now download Swayam app from playstore or click here, log in and start studying.
For any query pls. comment bellow this post.