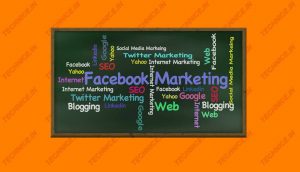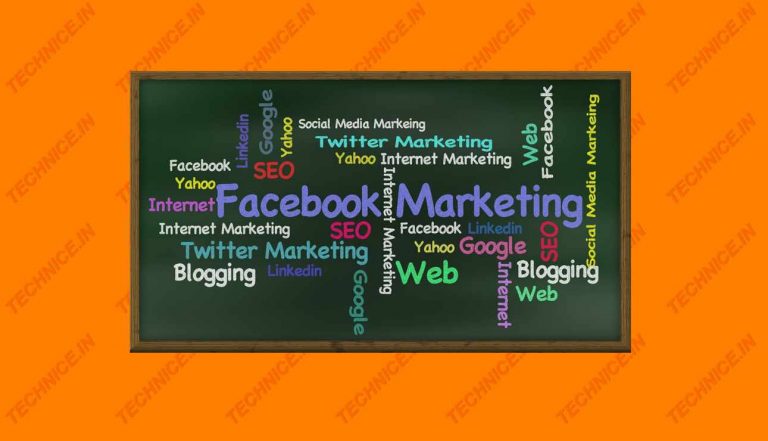 Are you a new blogger? and searching in google how to improve your SEO, or how to create trending and hot posts, or how to qualify for AdSense instantly, or what are the best alternatives for AdSense etc. etc. etc. And you found thousands search results exactly with the same topic, actually "How to qualify for AdSense" is itself a hot topic for many bloggers. And if you follow these "tips" blindly then you must be ready to pay for this. Ok you may be more confused now!!! so I'm discussing the above facts as clearly as I can.
Hunting Down Trending Topics
You start a new blog and start searching trending topics for your blog- you find many many results, with lists and discussions, like "top 100 hot topics for your blog-2017 edition" in many websites. Is this really works for you? Because the lists are almost same everywhere (How to ideas, politics, tech review, blog beginners guide, movie, sourced news etc.). And like you many others read these ideas everyday, and they also try to follow these and then what's the difference among your blog and other blogs? If everyone try to write "beginners guide" then who is the actual beginner? These ideas were great before some years, when these massive amount of websites were not present. But at this time if you depend on those only, you surely doing something wrong. You may see in many blogs "Read How I increased my visitor no. to 10,000 within three days"!!!, and these posts use the same words like the above. Today there is many many many no of websites and so you need your neat and targeted ideas, truly unique ideas, the days of  "top 100 blogging ideas is over".
Improve Your SEO
You may search this after some days opening your site. And you see many results like "Read how I ranked #1 in Google within 3 days", you may be upset after searching your blog. Is it true? Can anyone make #1 in three days in this era? or it's another hot topic for bloggers. These bloggers may suggest you link building, backlink creation, social media share, but infact these "tricks" cant do better if you haven't descent search traffic, and for this you mustn't apply a "trick" you need content – unique content. So don't be frustrated after reading these "top-trick" blogs and utilize your time making attractive content, and for this you must be think deeply about your blog's subject.
Making Money With Your Blog
Money Money Money– Earning money pretty easy!!! isn't it (when you read these blogs)? "Make $2000 with your blog when you sleeping", "I earned $1000 in one month" and many more. I would like to sleep my whole life if it is possible, (don't you?). But in real life you cant make a penny without proper dedication and hard work. Its not so easy. You need a real plan, targeted traffic, and large number of unique pageviews.
Searching for money making queries the results are mostly of three types- Adsense, alternative to adsense, and affiliate marketing
Adsense– Qualifying for adsense is a none the less critical task, you need a blog from scratch. The older ideas are not working any more, you need organic traffic and large traffic, otherwise though you got approved your revenues will not be attractive. So you need large amount of traffic and clicks (because adsense is ppc ad format).
Alternative to Adsense– You will find many alternatives to adsense, which approve your new blog instantly or within a short time, basically these are pop-up ad formats. If your site is a content hosting site then it is a good option but if your blog is a reading site then it seriously affect your SEO (no one is so patient that they close the pop-up windows and read your blog). This types of ads are used in illegal sites and torrent downloading sites. So don't follow the masterminds who says you to use 100 alternatives to adsense.
Affiliate marketing is a good option, but you get paid when someone buy or use a service from the advertiser, and to use this you need a gadget or goods or product reviewing site(many many sites are already live like this and hence a huge competition). But if your site is like one of those you may use this option.
Many new advertising sites are fake, they use your site and dont pay you a penny. So before using this type of ads read reviews about them and make out their policies.
Many bloggers advice to use adverts to increase blog's SEO. But if you make deal with any pop-up ad network then you surely lose your money and time. Almost everyone hate pop-up ads and so they try to close the page and so do not visit your site but you have to pay the money.
So make a research about your site and don't follow their all-in-one tips blindly, read reviews of ad networks you want to use and make your blog unique and perfect one.