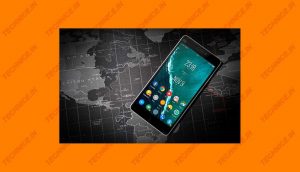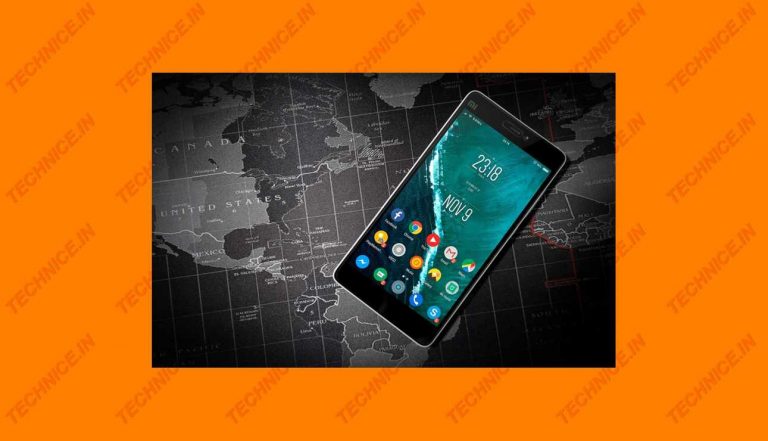 Android is useless without apps, for every work you need relevent application. In playstore there are milions of apps, many developers everyday creating thousands of apps everyday. They earn money from the advertisements embeded with the app. So everyday the no. of apps are increasing cumulatively. You will find many app referals from various apps you using prompting you to download a different app. You may fing pop-up redirection from various content downloading websites. But the new and almost unknown apps are full of ads, looks like bloatwares, they demand large functionality but actually you can get the same function in some wellknown reputed app. This type of new apps are risky too, these may contain malwares, adwares, or phising elements, can track your lacation accurately, even send your email id to their servers. So try to use apps from known publishers only. Here I'm trying to make a list of reputed apps of all categories. You should have to download apps after reading reviews, no. of downloads, and rating to avoid downloading prank apps and adwares.
Audio/Video Players:
Audio/Video players are very essential app for smartphone users and among many apps you may be confused to choose whichever you have to choose.
The no. 1 is VLC media player, from videolabs, which has clean interface and easy to use, and without any ads.
The next is MX player, which is supported by ads but have a lot of functionality, like pinching screen, and pause resume even after closing the app. The above two apps can fullfill your requirments, so you should not download other unknown apps for this purpose.
Read more Best Audio/Video Players For Android
BlueTooth Manager:
1.BToolkit: Bluetooth Manager
2.Bluetooth Auto Connect
3.BLE Scanner
4.Bluetooth 4.0 Scanner, I hope these apps will work well for you.
Browser:
1.Opera
2.Chrome
3.Firefox
4.UC Browser Many researches showed that UC Browser may cause vulnerability, so use cautiously, dont open sensitive sites, email, banking sites with UC Browsr.
Mini Browsers:
1.Opera mini
2.UC mini
Read more Best Internet Browsers for Android
File Manager:
1.Amaze File manager
2.Asus File manager
3.File Transfer
Read more Best File Manager For Android
Launcher:
1.Google Now Launcher
2.Arrow Launcher
3.Yahoo Launcher
4.Zen UI Launcher
5.Nova Launcher
Read more Best Android Launcher
Pdf/ePub Reader:
1.Google pdf reader
2.Adobe pdf reader
3.Mu pdf reader
Read more Best Pdf reader for Android  
 Photo Editor:
1.Snapseed
2.Adobe Photoshop
3.PicsArt
Read more Best photo Editor For Android  
RAm Cleaner:
1.Droid Optimizer
2.Sd Maid
3.Cleaner
Read more Best RAM Cleaner for Android 
Text Editor:
1.Turbo Editor
2.Simple Notepad
3.Notepad
Read more Best Text Editor For Android  
Torrent Client:
1.Vuze Torrent
2.Torrentx
3.CatTorrent
Read more Best Torrent Client For Android
Zip Archiver:
1.Amaze File Manager
2.Ghost Commander
3.OI File Manager
Read more Best Zip/Rar Archiver for Android