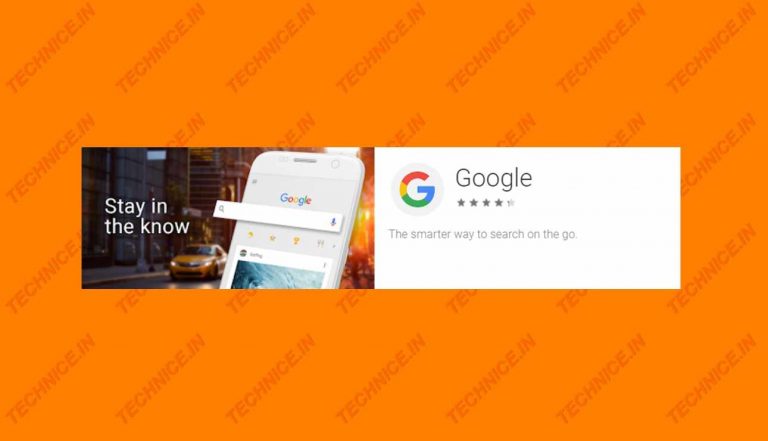 Google provides many opportunities and services for businessmen and entrepreneurs. In This smartphone era you can simply manage and monitor your business and statistics with  Android apps. Here is a list of Android apps provided by Google LLC to manage your business and Google products.
If you are a webmaster thanGoogle Analytics is your must-have tool to manage and monitor real-time statistics, demographics, page views and more parameters. With this app you can do that easily and conveniently. You can
Check key metrics in built-in reports
Compare date ranges and apply segments
Monitor real-time data
Explore to build your own reports with any combination of metrics, dimensions, and segments that you care about
Save any reports to your dashboard so you can easily come back to them.
Google AdSense:
AdSense is used by many small business owners and as well as large publishers to monetize their online content. It allows you to access reporting features anywhere, directly from your mobile device. The app provides you with an account overview, as well as access to detailed performance reports on all key metrics. Available reports include: top ad units, channels, sites, countries and more. The account earnings report is also accessible via a resizable widget.

The Google AdWords app helps you stay connected with your ad campaigns from anywhere, using your Android smartphone. You can easily view your ads' performance on the go with this simplified companion to your desktop account. So you'll keep your campaigns running smoothly—no matter where your business takes you.

If you using Google AdWords Express to promote your business or website then with this app you can
See how many calls, clicks and views your ad is getting
Edit your ad text or adjust your budget anytime
Get notified with important messages in your account

Google My Business is designed for small business owners to promote and expand their business.
With Google My Business, you can verify your business information, manage customer reviews, get custom insights on how customers are interacting with your business online, and build your brand.
Update business name, address, and hours
Upload photos of your business
Manage and respond to customer reviews
Custom insights on where and how many people are searching for you
Notifications when customers are talking about your business
Manage multiple locations from one dashboard, and invite others to manage your listing

Google Primer is a free educational app for small business owners and marketers which provide interactive tutorials help them learn new topics quickly, like business planning, content marketing, SEO, analytics, digital advertising, sales, branding, and more. And you can put your new knowledge to use right away with personalized, in-app next steps that are automatically saved.
This app is for IT admins of businesses or industries which help them keep organization's data secure. Admin can use the app to manage security policies and settings. After they enroll, they can view device details and policies.
Blogger (Blogspot) is a free blogging platform offered by Google to publish blogs or make website. With Blogger app you can do everything without your PC like Compose a post that you can save to draft or immediately publish, edit your existing posts, view list of your saved and published posts etc.