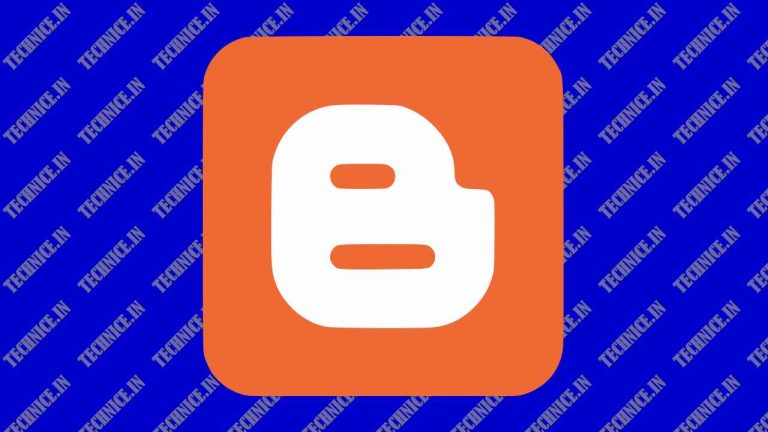 What Are Title Link And Enclosure Links In Blogger Post Settings[ Or How to Create A Podcast]
If you are a blogger and you are using blogspot then you might find the above in POST SETTING. If you yet not made it out then please go through this post, this is for you.
Using title link and enclosure link is pretty easy.
Now lets check it out…
1.Enable Title link and Enclosure link:
If you haven't this options yet then go to blogger  dashboard
SETTINGS —>OTHER—>SITE FEED—>Turn title link and enclosure link ON.
Now the question is for which purpose these options are available.
 
2.Using Title link:
The Title Link is not much interesting, it is somewhat link your post's title to some specified link.That is if you have a post titled ABC, and your post's link is http//www.abc.blogspot.com/01/2017/abc.htm, and you put a different url in title link box example.com, then when reader click your post title the example page will be opened.
So this should be avoided, and so not important.
2.Now the Enclosure Link:
The enclosure link is utilized to make Podcasts, enclosing documents like .pdf or ePub from Google Drive.
A Podcast is a medium which may consisting of an episodic series of audio, video, or pdf/epub books documents, much like television series(video), radio broadcasting (audio), or product review, news, special discussions series(.pdf/ePub) etc.
Podcasts are usually available for download or subscribe (free or paid) to the users. Podcasts maybe watched or streamed with normal browsers or podcatchers-client app for podcast reading or listning.
In blogger for video files podcasting Enclosure link is created automatically.
 
3.How To create a Podcast:
 
Step1. You could host your files anywhere but google drive is a free and good option, so take advantage of your 15Gb free space with every google a/c.
i.Create a folder in google drive
ii.Set the privacy as public i.e. share with anyone.
iii.Upload your .mp3 or .pdf or ePub files into your folder
iv.Right click on the file and get the file url or link.
Step2. Now go to your blogger dashboard.
i.Create your podcast post as usual.
ii.Give description in the body field.
iii. Fill out the box Named Enclosure Link with your file link/file url.
iv. Fill out the MIME type, for .mp3 file it should be audio/mpeg3.
v.Publish the post.
Step3. Go to Feedburner
i.Go to feedburner.com.
ii. On the Home page type your blog url(not the file url).
iii. Mark the check-box "I am a podcaster" and click next.
Step4. Give your feed a name.
It not mustbe the blog name but should be your blog name.
Fill in required information and click Activate Feed.
Choose the radio button next to Atom.
Step5. After filling out all information feedburner will bring you to your feed's page. Bookmark this page.
Now you and your subscribers can play or read your Podcast.
All you have done. 
Please comment your ideas bellow.