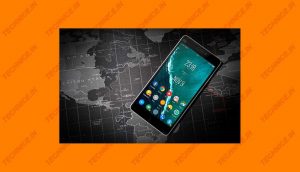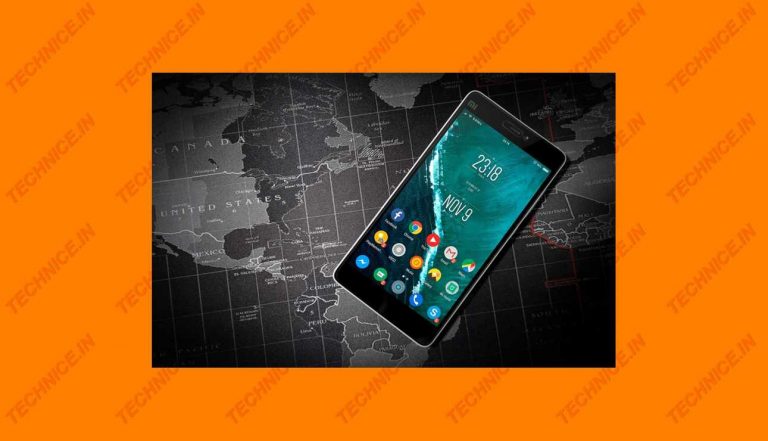 Are you satisfied with your mobile internet data speed? Probably you not no one is so. So every time you want to see the speed, especially when you are downloading some content from the web.
Most custom UI phones comes with this feature preinstalled, like Redmi, Samsung, and some other phones. But phones which have stock Android OS haven't the feature. So if you have a phone of this type then you may frustrated some time
But the solution is easy, just you have to download an application from play store.
This app comes with some cool features like showing data speed in the status bar, showing total data usage of the day, and total data usage of the month with both type of data usage Mobile data and WiFi data.
The app comes with fremium option that is either you can use the free version or the premium version with some extra features.
But the free version works pretty well.In the premium version you can disable notification bar when data is off, and some more features.
Download the app INTERNET SPEED METER LITE. Download Here.
Enjoyed this post? Share please.