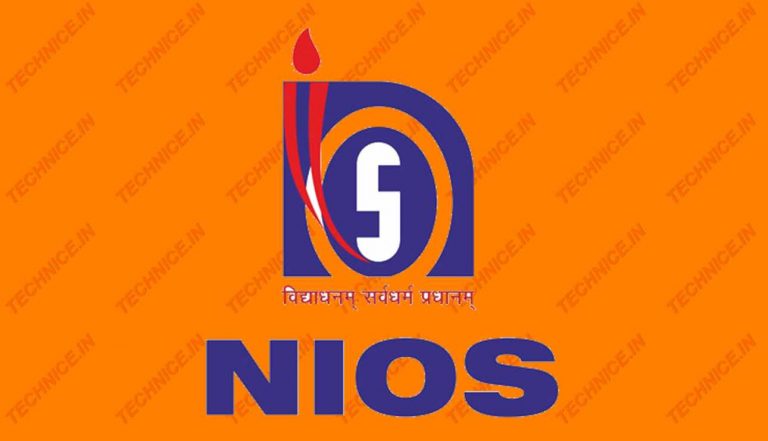 Do you use your smartphone to watch movies only? You can do your all important works, as example dled form fillip, you rushing to online centers they demand more than 300 for this job, and WHY you pay them – do it yourself.
All supporting images are from mobile browser window, for your convenience.
Here is a step by step guide for you:
First of all you must have a secure browser, I recommend Chrome if you don't have this download here. You may use Firefox or Opera (don't use UC browser).
Step1. Create email id:
Go to mail.google.com or gmail.com or click here
Click create new account
Enter your details
Enter Otp came to your Mobile no.
You are done.
Open email Id
Step2. Go to dled.nios.ac.in,
Click register
Enter email address
Choose a password (one special character like @/#/$/&/+/!/?/ recommended)
Step3. Scan your photo
If You don't have a scanner then
Sign on photo ( photos with whitish background recommended)
Fix it on a card board with gum
Capture it clearly With your phone camera
Corp with a photo editor (snapseed or PicsArt)
Step4. Go To dled website again
Click login
Enter your email and password
You are logged in
Step5. Enter your details carefully
Name Father's name ADHAAR NO. etc.
Upload your photo
Step6.
You are almost done.
Click on proceed to make payment.
You will see the option server1 and server 2
Choose server1
Step7.
You will see the options
Credit card/ debit card
Step8.
If you have a credit card than its OK otherwise borrow from your father/mother/sister/brother/husband/wife/sister in law/girlfriend(s)/boyfriend(s) etc. etc. etc.
Step9.
Enter card no. (Printed in front side of your card)
Enter expiry date
Enter cvv/CCC no.(the last three or four digit in back side of your card)
Click make payment
You will see your bank's website
Enter your ATM pin
Otp will come to your registered mobile no.
Enter it.
Be patient don't refresh or back
Step10.
You now see your filled up form
Click print page
(Your mobile has a soft copy printer which save this page as a pdf file save it and print as hard copy when you have time.
OK you are done.
Principal's Verification process
If your headteacher is techsavvy, then you needn't follow this step otherwise go through it
Step11.
Create your HM's e-mail ID (follow above step)
Grab your head teacher's adhaar card
Go to above website
Click verification
Enter UDISE code mobile no of your HM create a password And other details
You get a page like the picture
Step12.
Check the square box
Click verify
OK everything is done
I think I deserve a priceless like and worth full share.